Gas Conditioning

Stations

We provide gas fuel treatment systems to supply clean, dry, gases regulated to pressures and temperatures as required by our customers.

Depending on site conditions, packages can be provided with systems and enclosures, to ensure safe and continuous outdoor operation in both arctic and tropical or desert environments.

Pressure up to 250 bar
Volume flow up to 15'000 Nm3/h
Gas type: any
FIELD OF APPLICATION
Oil & Gas
Power Generation
Refrigeration
Renewable Energy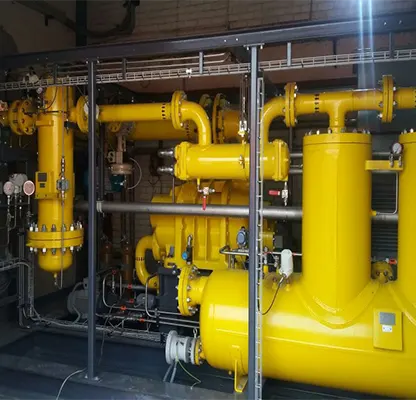 OIL & GAS
We offer the best long-term value across a wide range of up-mid-downstream oil and gas applications, petrochemical industry and the refineries.
Compression installations are custom designed and built with years of experience to optimize compression solutions to follow perfectly in terms of performance, reliability to the industry needs.
SOLUTIONS
Boil off
Gas gathering
Gas recovery
Customized solutions
Flare gas recovery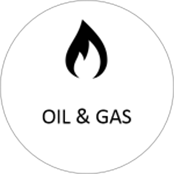 POWER GENERATION
Compressors are used as fuel boosters to compress natural gas from various sources to gas turbines and gas Engines that function as generator sets or mechanical drives.
Fuel gas will be continuous supplied at the Gas Turbine, at specific temperature and pressure, by the booster compressor.
Fuel boosters can be customized on specific request. The choice of compressor type and capacity control system is based on required working data such as: flow rate, inlet/outlet pressure.
SOLUTIONS
Gas engine boosters
Gas turbine boosters
Gas stations
Gas mixing units
Peaking load units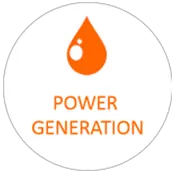 REFRIGERATION
We apply our outstanding experience in gas boosters and associated gas recovery to develop innovative cooling solutions to meet our customers' requirements.
Our skills enabled us to design highly efficient separation systems based on screw compressor technology.
SOLUTIONS
Process cooling
LNG production
Storage tank
Flare gas treatment and hydrocarbon recovery
Ammonia boil off
Gas compression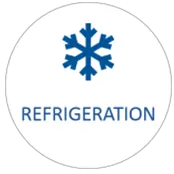 RENEWABLE ENERGY
We design packages for this specific application of the "wet gases". Compressors are designed to compress from very low pressure as well, and dehydrate the gases prior to delivery to the customer interface.
SOLUTIONS
Bio methane processing
Biogas compression
Landfill gas recovery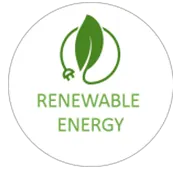 SERVICES
We support our customers throughout the entire development of the project, starting from a free consultation up to the installation and after-sales services.
We provide customized solutions for the training of personnel
Lower maintenance costs and improved process operations are only a few of the benefit you can achieve when your personnel are well trained
Sales & After Sales
Our Sales team is always ready to listen to customers' needs and suggest the best technical and commercial solution.
Installation
Our package concept is plug & play delivery. Therefore, we normally provide the installation procedure and customer.
Start Up
With our team of experienced engineers based around the globe, we can provide a fast start up of our products.
Training
We provide customized training on site or even class room training in our facility. Training program are decided commonly.
Valuable

Client