Overhauling
R&S EQUIPMENTS REFURBISHMENT
(ROTARY & STATIONARY)
TMS offers more than 10 years of experience in overhaul of stationary & rotating equipment's. We provide maintenance, refurbishment, modifications or upgrading as part of our complete overhaul solution for the following equipments:
Compressors
Steam Turbines
BFP Pumps
Vacuum pumps
Valves
Heat exchangers
Blower
FD fans
Gear box
Expanders
For this equipment's, we are capable of performing all necessary maintenance activities in order to restore the equipment condition such as
Change/ replace defect parts.
Check all clearances and adjust if necessary.
Condition monitoring and fault analysis.
On-Off site balancing.
Performing all necessary repairs for defect parts.
Trouble-shooting.
Mechanical checks as per OEM standards.
Rectification of issues as per requirement.
Polymer/Ceramic coating (if required).
Third party Inspection e.g SGS, BVQI, TUV.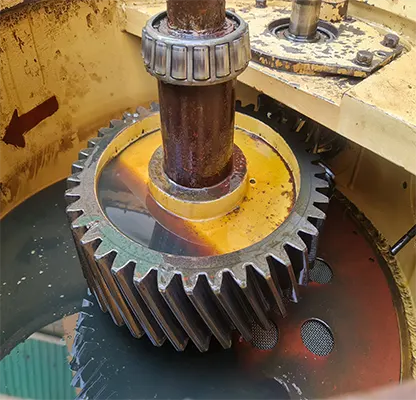 Valuable

Client